The greatest movie franchise of the millennium is back and the people around the world have lost their minds.
Fans are finding various ways to pay tribute to the remarkable and most loved movie series: – STAR WARS.
The biggest homage paid to Star Wars is by none other than HP themselves. HP has recently released a new laptop which is absolutely dedicated to Star Wars. HP Star WarsTM Special Edition Notebook.
It has the Dark Side look with the picture of Kylo Ren on the home screen. The skin of the laptop has an amazing design entirely dedicated to Star Wars. The laptop also has some awesome audio and video features with the latest and high quality software.
Not only this, but the laptop also comes fully loaded with the most amazing collection of the Star Wars franchise. From rare pictures to incredible wall papers and themes, remarkable audio and sound clips to super cool behind the scene action, the laptop has it all.
If HP can pay such an amazing tribute to Star Wars, I think we can do our bit too. Let's #AwakenYourForce
Through Indiblogger, HP has challenged us all to show us our fun side using Star Wars.
I was just imagining what it would be like if Bollywood stars were the characters of the Star Wars movie.
So here is a list of which 10 Bollywood Star is perfect for which these 10 Star Wars Character. This is just my assumptions. You are welcome to have yours.
Darth Vader/ Arjun Rampal

Nobody can look more bad-ass than Arjun Rampal
Luke Skywalker/ Shah Rukh Khan

Obi-Wan Kenobi/ Nasurudeen Shah

Han Solo/ Akshay Kumar

Darth Maul
Princess Leia
Qui-Gon Jinn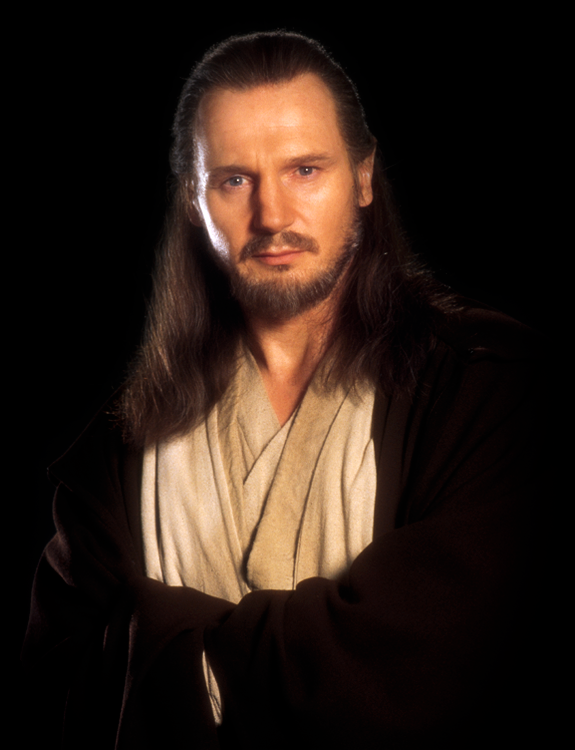 Padmé Amidala
Rey
Finn
Check out the latest Star Wars Movie.