Sexual harassment is defined as unwelcome sexual advances, requests for sexual favours, and other verbal or physical conduct of a sexual nature. Sexual harassment is inappropriate sexual behaviour. The word "harassment" basically means any UNWANTED attention that could cause alarm or distress. Sexual harassment is when someone gropes you, someone forces their unwanted attentions on you, by kissing, or demanding sex. Someone who makes comments on your body which embarrasses you, can be interpreted as sexual harassment.
In today's world, the number of sexual harassment crimes have increased to a great number. The world is not getting any safer for women. Crimes have been increasing day by day. Most of the time the victims of such heinous crimes are so scared that they do not report the crime.
Everyone faces sexual harassment. It doesn't matter if you are a man or a woman, young or old, child or adult. There have been cases where even a child who is not even a year old being harassed and an old lady in her 80's being harassed.
Most of the time the harasser is someone known to the victim. It may be the victims' relatives or neighbours or friend or teacher or a stranger who has been stalking the victim. The victim is so shaken after the crime that they don't even have the courage to speak up about it to anyone.
Why a victim should report the crime?
When a victim reports the crime by going to the police station, the police are aware of what is happening around in the locality and there would be awareness among the locals too. If you don't report the crime, the police or any of the locals would have not known any of this was going on. You have a full right to report the wrong things happening to you and nobody can reject your complaint.
By reporting a crime, you gave yourself a voice. Who knows how many other people must have suffered the same thing like you did in the past and none have gone reported. Your standing up and raising your voice will encourage every other victim to raise their voices too. This will help the police to solve the case soon and help in the criminal being punished. The criminal gets what he deserves and not only does it benefit you, it benefits other women and young girls around you too.
It is important to report the crime within few days because the longer you wait, that more time you are giving the criminal to get away. Even the evidences fade away with time. And once it gets too long, it may be very difficult to even bring the criminal to justice.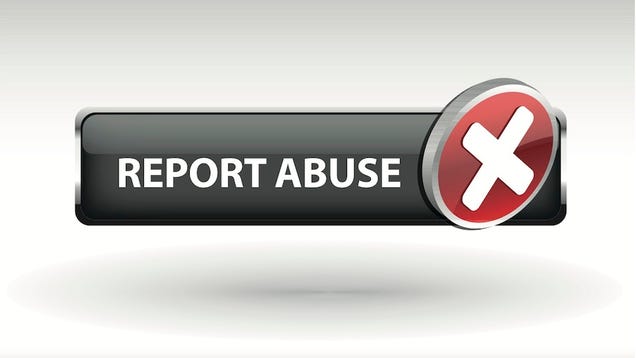 You must not be afraid of anyone. You deserve to be treated rightly and with respect. Don't be afraid to speak up. If you need help you can always contact various NGO's who will help you get justice. The police are helpful too. You need to encourage the victims around you to go and file a complaint.
Amnesty International has started a campaign to spread awareness about reporting sexual crimes. "I'm writing this blog post to support Amnesty International's #KnowYourRights campaign at BlogAdda. You can also contribute to the cause by donating or spreading the word."
We have the power to make this world a better place to live in, free from crimes, filled with peace. All we need to do is know our rights and do the right thing. When we stand up for what is right we set an example.